THE BRIDGE is a well-established contingency recruiting firm serving the mining, industrial mineral and aggregate industries that builds lasting relationships.
Recruit for all relevant salaried exempt professions. (See Occupations Tab)
Pay only at time of hire coupled with a complete replacement guarantee.
Client only pays for results.
Fees for executive search services are employer paid based on a percentage of the first year's total annualized base compensation.
Special billing procedures and fee structure may be arranged for the mutual benefit of clients entering into an exclusive agreement THE BRIDGE.
High value provided and low cost.
THE BRIDGE has a reputation of independence, objectivity, honesty, practical judgement and effective personal (one on one) friendly performance.
Extensive industry connections and the know how to find professionals who would be interested in new opportunities.
Have a large and extensive data base of industry professionals.
The right talent is brought to the client to solve their staffing problems.
Searches conducted with complete confidentiality and a friendly personal search effort.
Applicants are vetted and screened to insure they meet the client requirements in a consistent, cost effective and timely manner.
Hiring is expensive and time consuming for the client. THE BRIDGE takes on this responsibility to free up the hiring manager to concentrate on his/her more pressing operational tasks and responsibilities.
Candidates are all prescreened and interviewed. THE BRIDGE will serve as the intermediary and arrange all interviewing schedules including providing reference checks at the client's request.
Direct recruiting campaigns can be arranged at the client's request.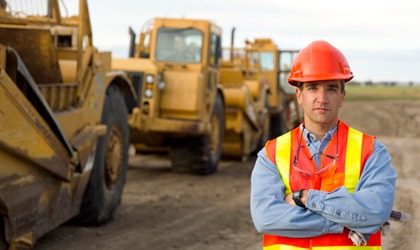 Alex Wilcox, Principal
The Bridge
1890 Dilley Rd. Westcliffe, CO. 81252
Phone: 719-783-4128
E-mail: alex@bridgesearch.com
Hours: 8am to 5pm Monday – Friday